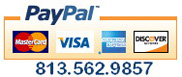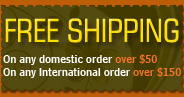 We accept
CREDIT CARD & MONEY ORDER

Please send your Money Order to the address below:

GREEN BAMBOO CENTER
9724 N. ARMENIA AVE.
SUITE 401A
TAMPA, FL 33612

For questions, please call
(813) 562-9857


THANK YOU!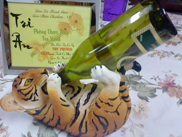 What do you think?
Do you have a suggestion or comments about Duoc Thao Tre Xanh website?
Let us know.
Disclaimer:
The information, products and statements contained on this Web site are provided for general informational and educational purposes only and have not been evaluated by the Food and Drug Administration (U.S.).
Duocthaotrexanh.com
and its affiliates do not make any therapeutic claims for any of these dietary supplements or any representations concerning your illness. Furthermore, in no event shall
Duocthaotrexanh.com
and/or its suppliers be liable for any direct, indirect, punitive, incidental, special or consequential damages arising out of or in any way connected with the use of this Web site.
©2005-2014
Duocthaotrexanh.com
. All rights reserved. Please contact our
Webmaster
if you are having problems with the site. Designed and Developed by
Any Web Solutions

Follow us on Twitter
|

Friend us on Facebook
|

Join us on Linkedin
|

Watch us on Youtube