Eggs Reduce Stroke Risk
11/8/2016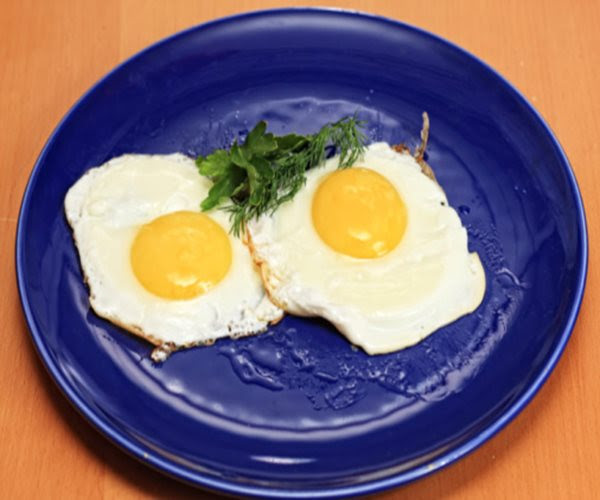 When asked for the secret of her longevity, Emma Morano, the world's oldest person, answered "eggs." A new study published in the Journal of the American College of Nutrition indicates she's on the right track.
For years, nutritionists limited the consumption of eggs, fearing they increased cholesterol and led to heart disease. But the new study found no association between eggs and coronary heart disease, and found that eating one egg a day actually lowered the risk of stroke by 12 percent.
The findings come from a review and meta-analysis of studies dating back between 1982 and 2015, which evaluated relationships between egg intake and coronary heart disease and included almost 600,000 subjects, about half them heart disease subjects and the other half stroke subjects.
Morano, who will turn 117 on November 27, says she has been eating at least two eggs a day for 90 years. Her doctor Carlo Bava, acknowledges she doesn't follow a traditional healthy diet and has had a long-standing habit of eating eggs.
"Emma has always eaten very few vegetables, very little fruit," he said. "When I met her, she ate three eggs per day, two raw in the morning and then an omelet at noon, and chicken at dinner."
Dr. Dominik Alexander of the EpidStat Institute, Ann Arbor, MI, who was the principle investigator of the egg study, says that more work is needed to understand the connection between egg consumption and stroke risk.
"Eggs do have many positive nutritional attributes, including antioxidants, which have been shown to reduce oxidative stress and inflammation," Alexander theorizes. "They are also an excellent source of protein, which has been related to lower blood pressure."
© 2016 NewsmaxHealth. All rights reserved.
Other Articles